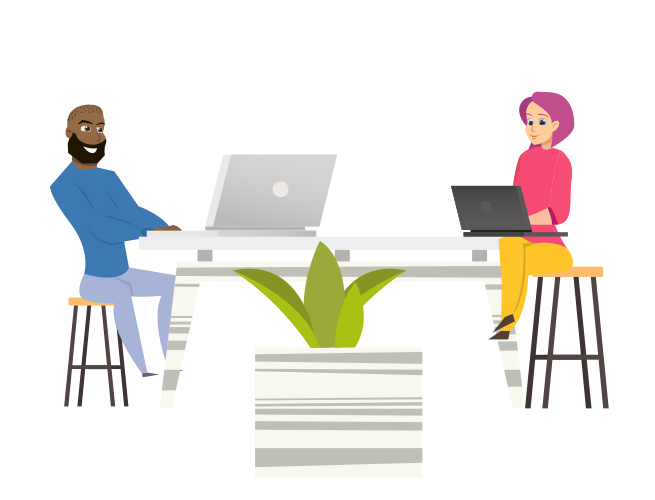 The best Customer Relationship Management Software for your business.
Simplest way to track all your leads to convert leads/ opportunities to close deals
With CRM software, you can automate and integrate customer-facing activities.
Why Olivo CRM?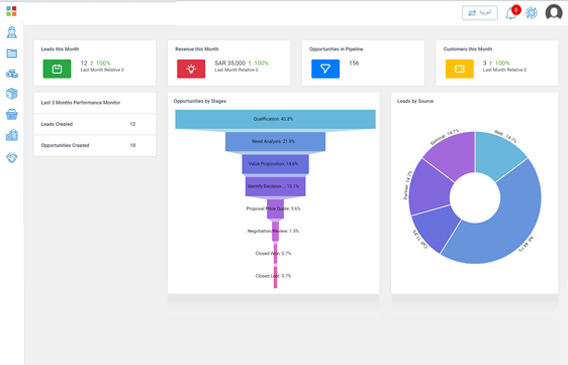 We live with cloud, so you can easily access us from wherever you like even in mobile Olivo CRM stands out by its simplicity and user-friendliness with amazing dashboard and easily accessible CRM features
Olivo CRM keeps all your customer support interactions in one place, so communication is seamless, personal, and efficient
Increase conversion ratio by regular follow ups & tracking of leads
FEATURES
Dashboard

CRM dashboards to monitor sales, overall business opportunities, activities, leads, lead source etc. Often set to provide information in real time, CRM dashboards offer business intelligence to help professionals measure, analyze and act on meaningful, actionable data.

Leads

Process in which incoming leads are qualified and analyzed to converted into new business opportunities. Leads from various lead source enter your system, and the sales-ready leads are converted into deals.

Activities

Organize activities like phone calls, meetings, E- mails etc based on leads. Schedule activities. Log every activity immediately with predefined actions. Track, log and analyse the activities of your team.
Master Data

Master data of Contacts Customers Projects (if the lead for a specific project) etc

Opportunities

Opportunities allows you to identify details you might need to go further to win the deal.