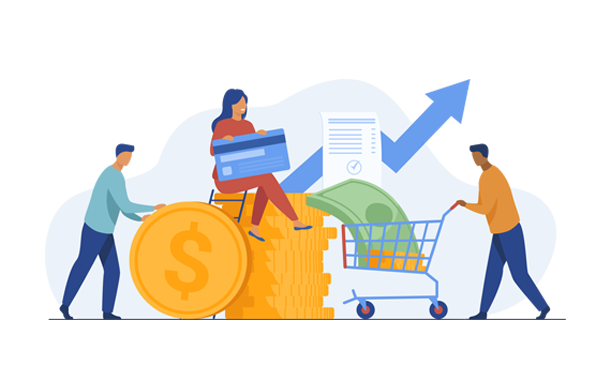 FIXED ASSET MANAGEMENT SOFTWARE
Smartx Asset is an asset management software helps to control, track and record every change that occurs during an asset's lifetime. It encompasses depreciation processing and asset suspension as well as asset transfer.
Facilities:
Fixed Asset Manager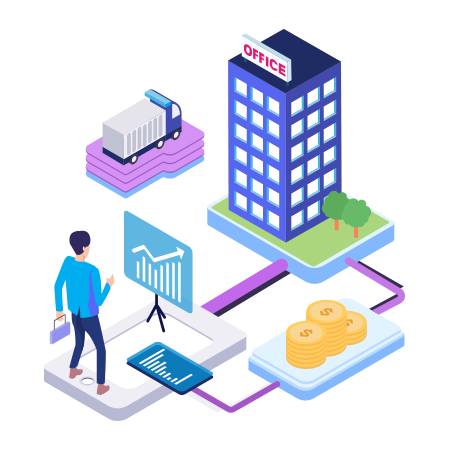 Fixed Asset Master File with all Required Information
Print Complete List of Fixed Assets with Related Information
Set Asset Life-Period for each Item
Auto Asset Depreciation based on Life-Period s
Asset Maintenance Expiry Information
Asset Maintenance Expense Entry by Cash, Check or Transfer
Asset Maintenance Expense Summary Report
Asset Transfer (Movement) Entry
Asset Movement History between Branches, Departments, Projects, Employees etc.
Asset Purchase with VAT
Asset Disposal and Sales Entry
Fixed Assets Opening Stock & Balance Entries
Set Max Maintenance Expense Amount Limit for an Asset
Actual & Limit Amounts Comparison Report for Maintenance Expenses
Fixed Asset Reports.
Finance Manager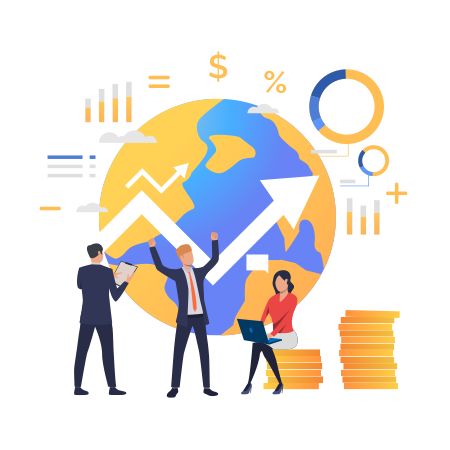 Balance Sheet
Income Statement
Trial Balance
Statement of Account
Customized Chart of Accounts
Cost Center Expense Distribution & Reporting
Free Text Facility for Expense Booking with Credit Purchases
Check Printing
Journal Voucher
Payment Voucher
Receipt Voucher
Day Book
Cash flow Statement
Accounts Receivables
Accounts Payables
Year-End Wizard for Auto Year Closing
Year-End Wizard for Auto Accounts Closing & Balance Transferring
Financial Reports