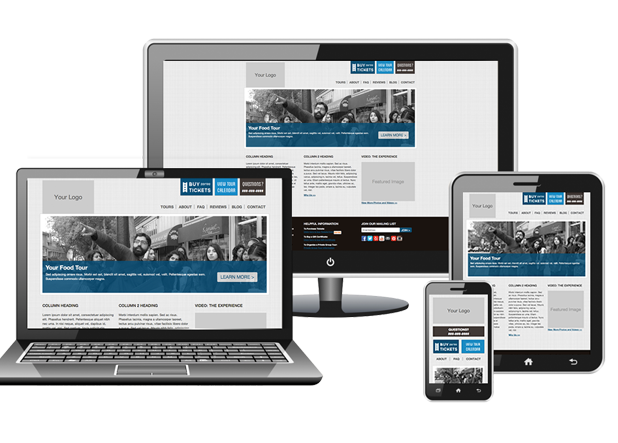 Website Solutions
Olivo always concentrating on creating an aesthetic appealing home page while designing a website. Also a website to convey a right message to its visitors with a rich flash banner to add a considerable amount of "impression" to the website.

At Olivo Technologies we believe that a website should be the digital extension of a company's personal. The right mix of aesthetic looks, rich content and easy navigation can optimize any website. From small personal sites to database driven corporate websites - we have the experience of developing websites for any industry employing creativity & business sense backed by our technical expertise.

Websites Arabic & English
Website Development
E-Commerce & Online Shopping
Website Hosting & Maintenance
Website Designing
Website Redesigning & Restructuring
Search Engine Optimization
Social Media Optimization
Responsive Websites
Custom Web Applications
Content Management System
Hi, Thank you for choosing our services
Please fill out the form below with details of your projects. We're here for you to provide a better solution?... and we assure you the same.