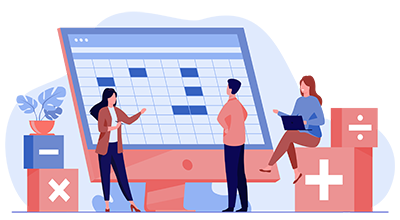 Balance Sheet
Balance Sheet is the financial statement of an establishment which includes assets, liabilities, equity capital, total debt etc. at a point in time. Balance sheet includes assets on one side and liabilities on the other.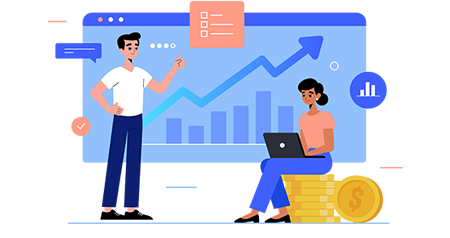 Income Statement
Income Statement shows income and expenses for a specific period of time. Income statement is a report made by business management that shows the revenue, expenses and net income or loss for a period.
Trail Balance
Trial Balance is a bookkeeping worksheet in which the balance of all ledgers are accumulated into debit and credit account column totals that are equal. An establishment formulates a trial balance periodically, frequently at the end of every reporting period.
Tax Calculation
Tax Calculation is the percentage at which an individual or corporation is taxed. A calculation is used to calculate tax liabilities. This can be in different forms including income or property.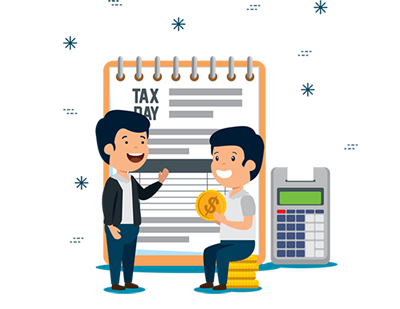 Voucher & Expence Entries
A voucher is a document that comprises details of a financial transaction and is required for recording the same into the books of accounts.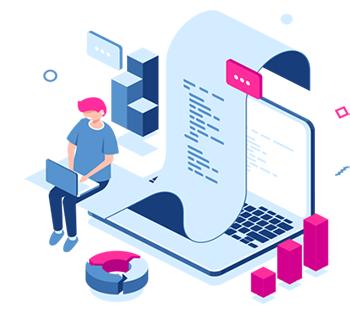 Statement of Account
A statement of account is a detailed report of the contents of an account. The statement is usually a printed document but may also be sent electronically.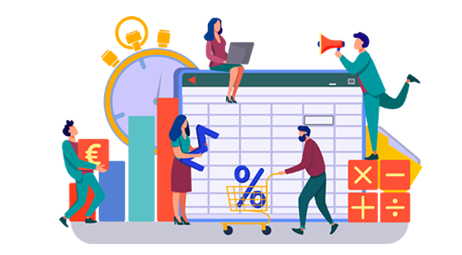 Customized Chart of Account
A Chart of Accounts is a list of all of the accounts used by an organisation in its financial reporting. The Chart of Accounts is used by the organisation's financial accounting software to collect all the data into financial reports and financial statements that can be used by the management of the business.
Day Book, Cash Book
Cash Book will keep track separately of accounts receivable, accounts payable and petty cash, which will have its own petty cashbook. Daybook are kept for different categories of financial activity; you may have daybooks for purchase debits, sales credits, cash and so on.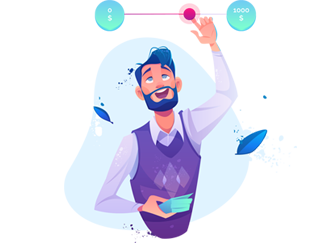 Expence Controll Approach
Expense control approach is the practice of identifying and reducing business expenses to increase profits and it starts with the budgeting process.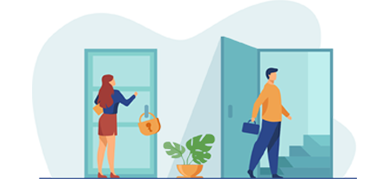 Day Closing Facility
Day closing facility is the ending confirmation that any business transaction of the present day has been completed and that no changes shall be possible any more.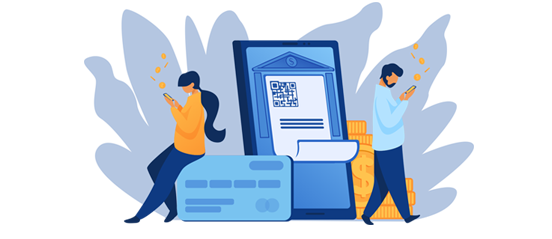 Multiple Currency Support, Budgeting
Multiple currency support means that purchasers can pay for your products or services using the currency they are already comfortable using. Budgeting is the process of creating a plan to spend your money.

Multiple Branches & Cost Centers Distribution
Multiple branches relating more than two branches a multibranch organization. Cost center distribution means assigning the plan costs from a sender cost center to internal orders, according to distribution keys that you defined.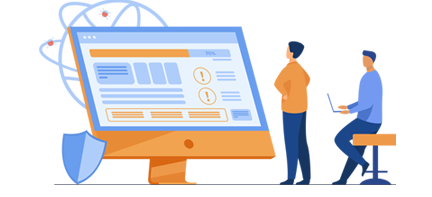 Auto Year-End Process
Auto year end process are accounting procedures carried out at the end of the financial year. These procedures are key to creating a business's financial statements such as balance sheets and profit and loss statements.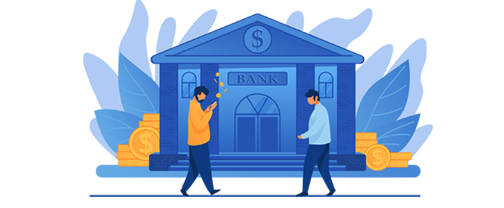 Bank Reconciliation
Bank reconciliation is a summary of banking and business activity that reconciles an entity's bank account with its financial records. The statement outlines the deposits, withdrawals and other activities affecting a bank account for a specific period.
OlivoBusiness is built for companies like yours.
With useful features, an intuitive interface.