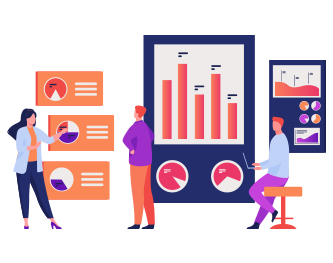 Stock Management
Stock management is the function of understanding the stock mix of a company and the different demands on that stock.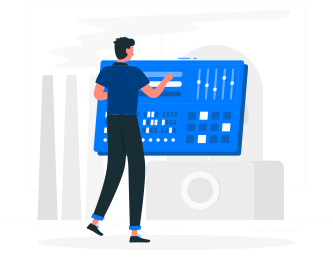 Periodic Stock Status
Periodic stock status type of inventory valuation whereby a business conducts a physical count of the inventory at specific intervals.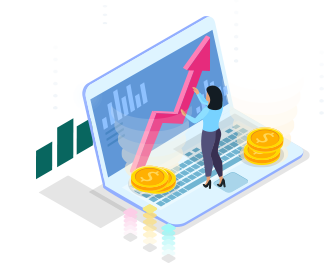 Products Transaction Records
Sales and revenue transactions, including cash transactions. Accounts payable, if you purchase from your suppliers on credit. Summaries of transactions in your general ledger.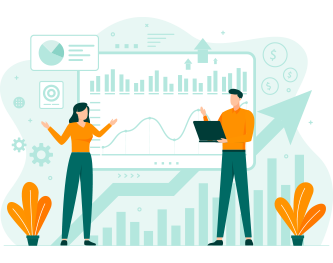 Product Movement History
It records the movement of a product from one location to another one on a particular date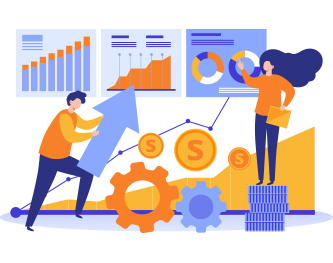 Current Stock Status and Current Stock Value
Stock status is a report of what is on hand, what is due in and what is owed to customers.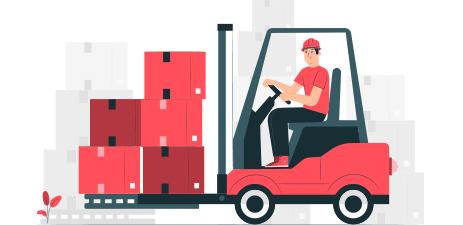 Multiple Inventory Location Support
This facility will track of all of your inventory items across multiple locations .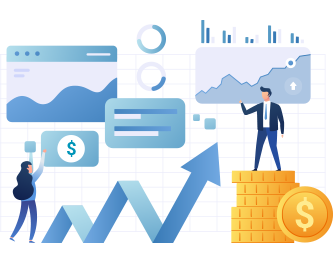 Inventory Transfers
An inventory transfer or warehouse transfer, is when goods are transported from one warehouse location to another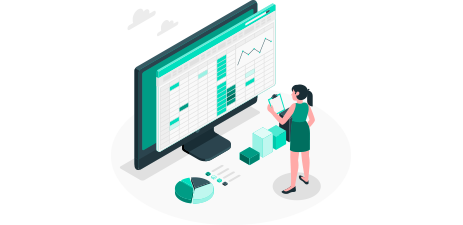 Products list by Rack
Each products will be displayed under each catogory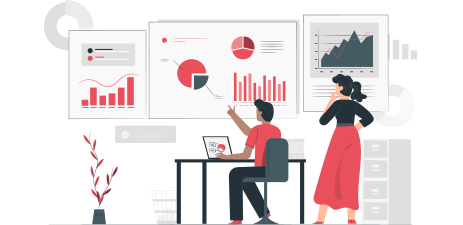 Manage Service Items
Service items are manged easier and simpler way as stock items are managed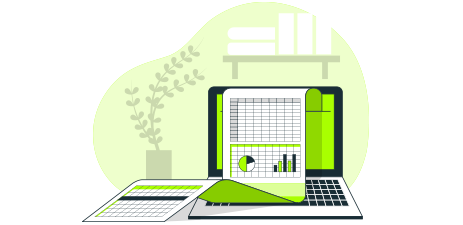 Prices and Transaction History
Practical examples of transaction costs include the commission paid to a stockbroker for completing a share deal and the booking fee charged when purchasing concert tickets.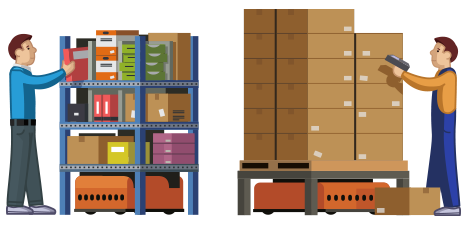 Manage Barcode, Serial Number, Batch code etc...
Allows you to generate and print your own barcodes. By integrating with barcode scanners, you can also read the barcodes already printed on the items by the manufacturers.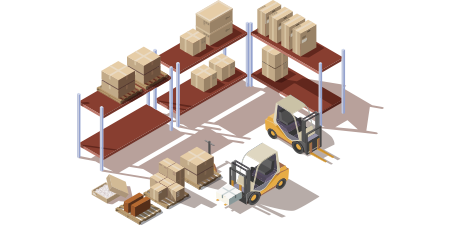 Item Assembly & Raw Material Stock Management
Raw materials inventory refers to the total cost of all the components used to manufacture a product.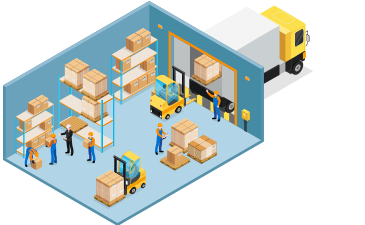 Inventory Adjustment Entries
The first adjusting entry clears the inventory account's beginning balance by debiting income summary and crediting inventory for an amount equal to the beginning inventory balance. The second adjusting entry debits inventory and credits income summary for the value of inventory at the end of the accounting period.
OlivoBusiness is built for companies like yours.
With useful features, an intuitive interface.