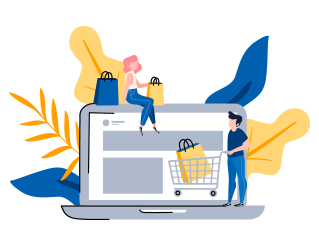 Purchase Process Control
Purchase control is a component of material control. Purchase control is an element of material control. Material procurement is known as the purchase function.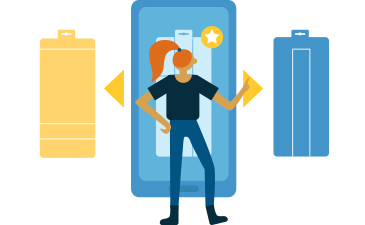 Complete Process from RFQ
A request for quotation (RFQ) is a business process in which a company or public entity requests a quote from a supplier for the purchase of specific products or services.
P.O Till Goods Receive & Invoicing
The creation of a purchase order is the first step in a business transaction, it is issued by the buyer and authorizes a seller to provide a product or service at a specified price. The invoice is a bill issued by the seller when that product has been delivered or the service has been completed.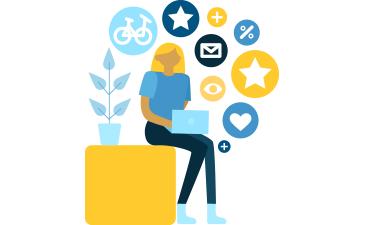 Book Freight Charges in Purchase Panel only for Multi Vendors
Purchase orders can be created for products with the option to add a freight cost that is applied to the product. The additional freight cost can be paid to a separate transportation vendor.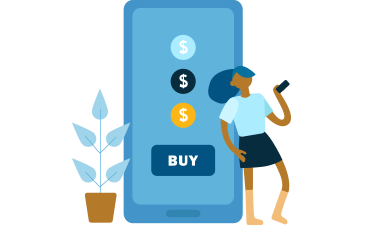 Multi-Currency Support to make the Transactions Quicker
Set your base currency then create invoices, accept payments, import bank transactions and track expenses in any currency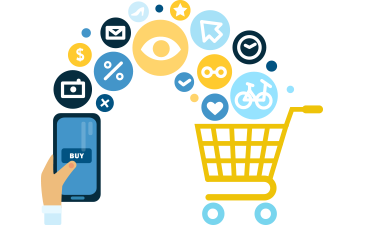 Suppliers Balances
The complete statistics displays all invoices for the business unit and supplier selected.
Supplier Outstanding Payment Status
The money the company owes to its suppliers for purchases made on credit.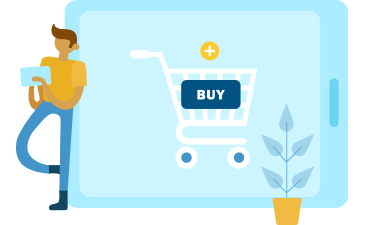 Vendor Ageing for Analysis
The timing and amount of your cash disbursements and provide for a better understanding of outstanding debts over certain periods.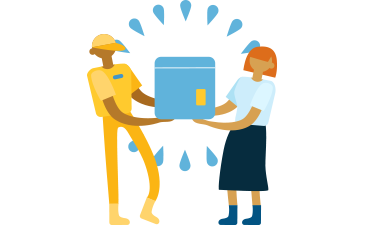 Goods Receive Status & Follow Up
Record of goods received at the point of receipt.
Purchase Order Pending Status
It will display the details of all the Purchase Orders made to a party, which are not in closed state
OlivoBusiness is built for companies like yours.
With useful features, an intuitive interface.